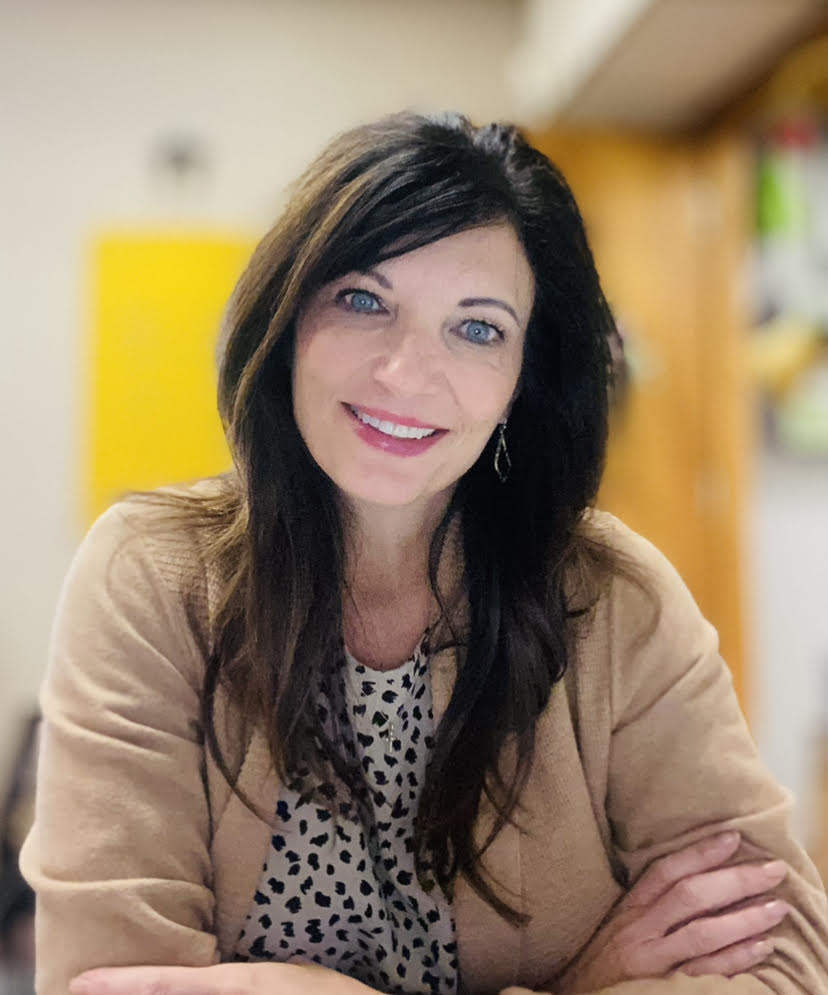 Message from the Principal
On behalf of the faculty and staff at Mission Elementary I want to welcome you to our website. At Mission Elementary we continually endeavor to increase student success by providing a strong link between the faculty, students, parents, and community. A safe environment for our students and staff is non-negotiable. We keep all external doors locked throughout the day, as well as the classroom doors inside the building. We have security drills throughout the year and also practice with small groups to ensure that all students know what to do in the event of an emergency. All staff have the RAVE Panic button app on their phones, and our campus is monitored by cameras 24 hours a day. More safety features will be implemented later this school year as we update our cameras and install keyless entry into the building.

At Mission we pride ourselves in providing a quality education by equipping our teachers with research-based strategies and high-quality professional development. We continually work to provide more support to struggling students by incorporating the Response to Intervention program. This allows us to intervene early in a struggling student's education to provide them with the best opportunity to learn and achieve excellence with their educational experience. We aim to provide a well-rounded education by incorporating quality music, physical education, and computer classes, as well as weekly opportunities for STEM and arts/crafts activities. Our counselor provides lessons in social/emotional learning to all students throughout the year.

We are excited about the future of Mission Elementary and want to ensure the best education experience for our students. We cannot achieve this alone. Parental involvement is of the utmost importance to us here at Mission Elementary and pivotal in your child's learning experience. We urge all parents to attend our parent/teacher conferences, follow us on social media, and participate in using apps like Remind and Class Dojo which our teachers rely on for quick and frequent communication . We appreciate your involvement in your child's education and look forward to seeing and hearing from you in the coming year!